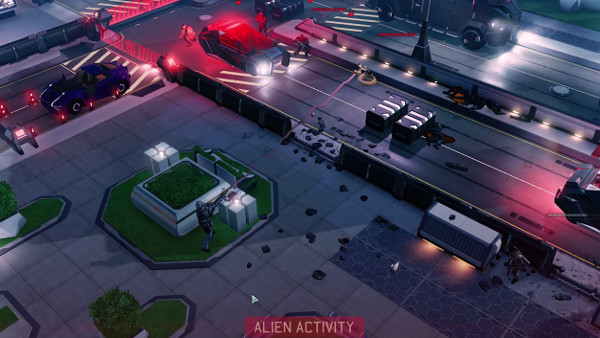 So, here's the first video showing off the gameplay of XCOM 2, the recently announced sequel to Firaxis Games' turn-based sci-fi strategy game, XCOM: Enemy Unknown.
This time, the story is about a reality where XCOM, the paramilitary organization assembled to combat the aliens wasn't able to stop the invasion and was forced to continue its operations as an underground force while the aliens ruled the world.
New features that I could take note so far include procedurally-generated maps, a "deeper level" of modding support, five soldier classes, more soldier customization options, "more alien and enemy types", melee weapons, enemies' weaponry hacking, stealth as a main game element, soldiers killed need be carried back to keep their equipment, loot of corpses for weapons and other artifacts, and secondary objectives.
Let's see what else Firaxis has in stock for us. Hope there's less scripted game progression this time, bigger maps and less bugs.
XCOM 2 is slated for a November 2015 release for the PC.
Subscribe RSS
18 Comments
Related Articles:
Post category:
News & Announcements
,
Videos