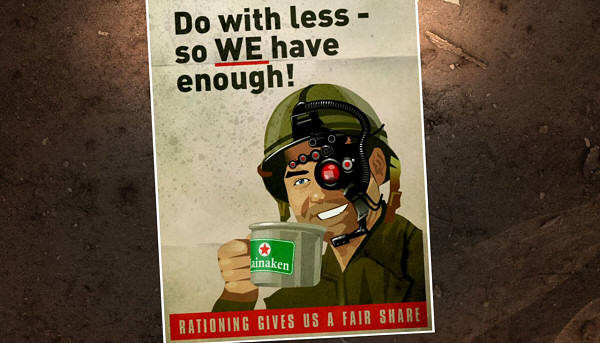 Cliff Harris, from Positech Games, is known by his successful space game Gratuitous Space Battles (Cliff claims more than 100.000 copies sold!). Not bad for a single-man show indie company. Not bad at all.
Now, Cliff has sent word that his new game Gratuitous Tank Battles has released.
GTB is a tower defense game with a science fiction setting, an alternative (humorous) history, where the Allies are still fighting the Nazis (or similar) 200 years after the second world war has ended. So, now you will be fighting in WW2′ trenches with laser weapons and even mechs. To get a taste on what to expect from GTB checkout our preview here.
Here are some channels where you can buy Gratuitous Tank Battles: directly from GTB's website, GamersGate, Impulse and Steam.
Subscribe RSS
Related Articles:
Post category:
News & Announcements