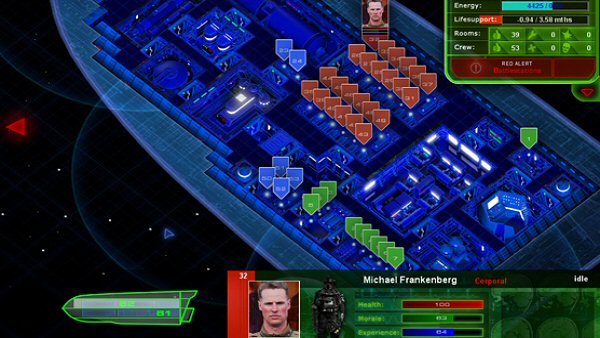 Today I got a great tip from Daniel DiCicco for a fabulous looking project currently at IndieGoGo. Ever wondered how it would be like to be in charge of a spaceship manufacturer company and be able to design and build spaceships with an incredible level of detail?
Welcome to Starship Corporation, a real-time strategy game where you create the layout for spaceships and planetary installations, train your crew for emergencies and battle and build a business empire. The design detail includes things like corridors, stairs, elevators, air supply, water, food, crew, medical supply, storage space, fuel supply, armor, shields and weapons.
In the project video you will see many references to sci-fi movies and games that served as inspiration for the developer. But, can you do this man? :) I mean, use copyrighted and trademarked material for promotional purposes? Guess you did your investigations but I was surprised, and frankly quite shocked to see that, although I enjoyed it a lot.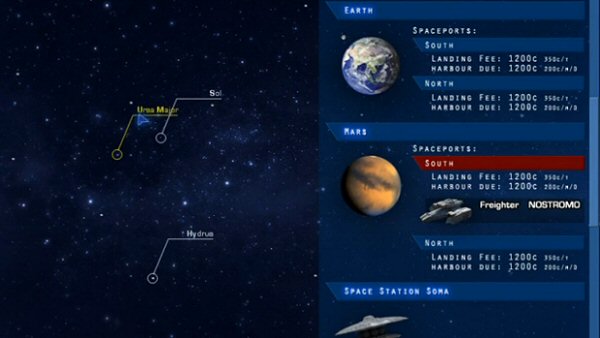 At the time of writing David, the developer, accumulates $5,727 from a his $6000 goal, with lots of time to spare (56 days). But this isn't all. Development is divided in tears and corresponding funding levels. The six thousand mark corresponds to Level 1, which is the single player part of the game. With it the game should offer ship design, crew training and ship building.
Level 2 aims on multiplayer, design selling, trade, raid, destroy, terraforming and mining colonies. Quite ambitious stuff. If David reaches level 3 he plans on implementing a story-driven campaign with cut-scenes. Beyond that David proposes to use the extra funds to create additional content: fuselages, missions, room types, new units, better music, etc.
All the information on Starship Corporation's IndieGogo page and official website.
Looks like I will finally be able to fulfill the dream of being in charge of the Corellian Engineering Corporation :)
Subscribe RSS
11 Comments
Related Articles:
Post category:
Game Previews
,
Kickstart
,
News & Announcements