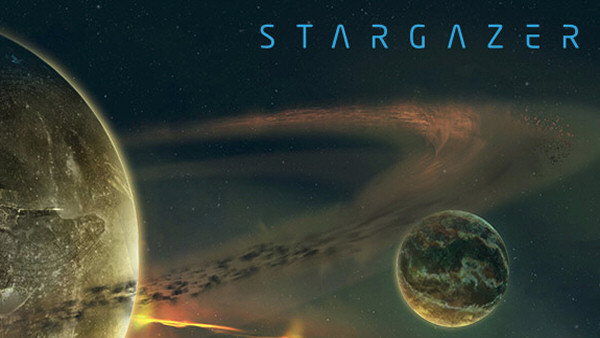 This has just come in. Digital Reality, the creators of the space 4X game series Imperium Galactica, announced that they are working on a new game set in the Imperium Galactica universe. Little is know at the moment aside from the fact that it will be an online game, and that it will use Stargazer, an engine DR has been developing to generate customized planets in real-time.
This Stargazer engine is now available on their website, and you can download and play with it. This engine will be the "first step" towards a new Imperium Galactica game, says DR. The game is however in the initial stage of development – "This will involve a long-term development of several playable phases published in the future." ~Digital Reality
Digital Reality's Imperium Galactica space 4X strategy games are among the most well received of all time, and they were one of the first to seamlessly adapt the real-time mechanics to 4X games, resulting in one of the best 4X series ever created. Let's hope that this new Imperium Galactica game follows on the footsteps of its predecessors and can also be a 4X game. Fingers crossed!
More on this as soon as we have it.
Subscribe RSS
51 Comments
Related Articles:
Post category:
News & Announcements