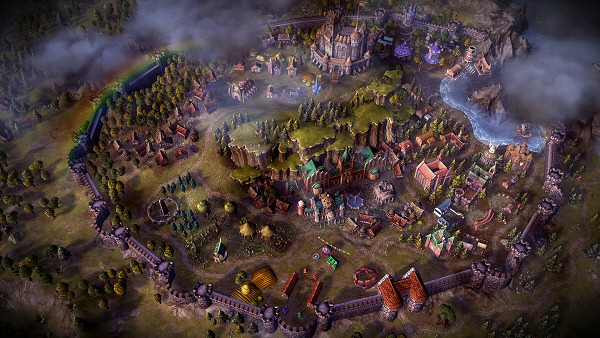 Eador: Masters of the Broken World is a turn-based fantasy strategy game from Snowbird Game Studios. Snowbird had previously released Eador: Genesis back in 2009. The version now released is a remake of that original game, now supposedly more polished and with better graphics.
At first glance, Eador:MotBW looks very similar to other fantasy strategy titles of the past, like the Heroes of Might & Magic series. But, in his preview, Keith Turner – our fantasy strategy hero – thinks it's "actually quite unlike any title" he has "personally played before".
Eador:MotBW offers a single-player campaign mode and a custom game mode. The campaign features two distinct views: the astral view and the shard view. You must go through each shard, which has a strategy map all to itself. Each shard has a set of rewards. When you conquer one of them you return to the astral view. There's also multiplayer, but that seems restricted to tactical battles only.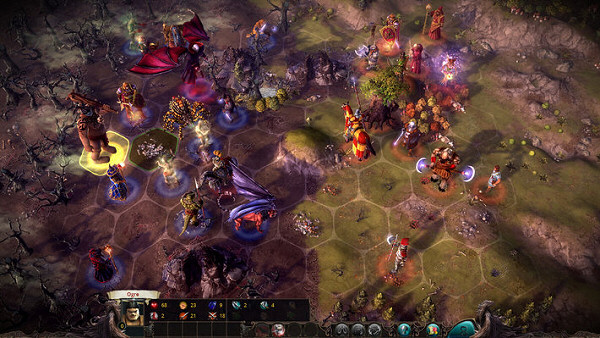 You will build strongholds in the strategic map, which consist of buildings you add to different districts. There are different building levels, each requiring prerequisite buildings.
Tactical combat also plays on a turn-based fashion. Every army is led by a hero, which fights alongside your army units, similar as in other games like Master of Magic, Age of Wonders, or Fallen Enchantress, but not like in the Heroes series (at least up to the 3rd installment).
Eador: Masters of the Broken World is now available for Windows PC in DRM-free form (meaning yours forever), on GOG for $19,99. It's also available on Steam and GamersGate (gives you a Steam key).
Before you buy, you may want to check out our review. Unfortunately, we don't have the review ready as of yet since we got our build a bit late from Snowbird. But, we plan to have the review up in the next few weeks. So, if you want to play it safe just stay tuned for that.
Subscribe RSS
54 Comments
Related Articles:
Post category:
News & Announcements