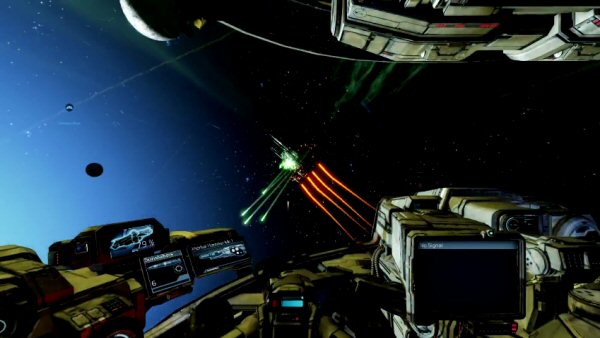 After six or so years in development, Egosoft has finally released X Rebirth, their new X series' game. So, you can scratch one more title from the "Sci-Fi/Space Games You Can't Miss In 2013" list. This means that this is a big day for all X fans, and I guess for almost everybody into space sims for that matter.
Well, I'm not too excited. How could I be? After all, I never played an X series game minute in my life. Nobody is perfect I know. But, from what I've seen in these gorgeous trailers Egosoft has been releasing – which all seem to use actual game material – I may have to do something about it soon. One thing is certain, these guys can surely produce amazing videos. They are all great, but this one in particular has definitely conquered my heart. Does this mean that I'll finally be playing an X series game?
Here's the release trailer.
Absolutely beautiful stuff guys. Well done. But, how does it actually play? If you've played it please share your impressions below.
By the way, Egosoft released another trailer covering the exploration aspects. Here you go.
X Rebirth is available for the PC on Steam and GamersGate for $49.99/€49.99/£39.99.
Subscribe RSS
74 Comments
Related Articles:
Post category:
News & Announcements