Sometimes I'll be posting about non-Sci-Fi strategy games if I found them of interest to the strategy gaming community of SpaceSector.com. Elemental: War of Magic is one of such titles.
Elemental is developed and published by Stardock, it was released yesterday 24th of August 2010. It is a fantasy strategy game set on a world of magic and ancient lore. From Impulse source: "[In Elemental] rule a fledgling kingdom and expand it across the world through a combination of magical power, military might, diplomatic skill, technological advancement and bold adventuring."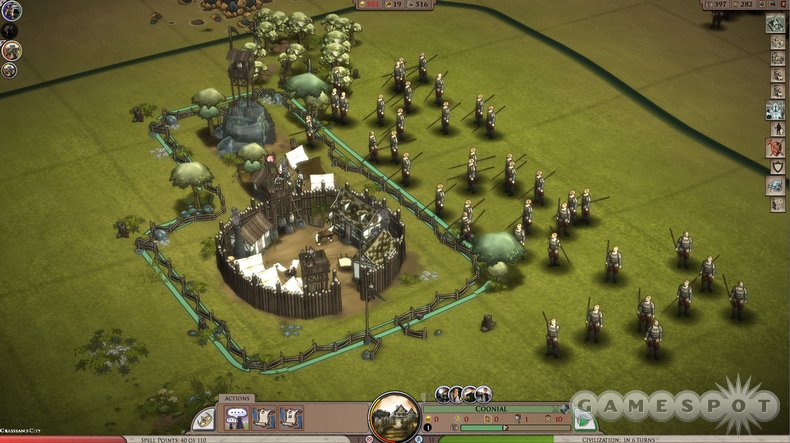 In Elemental War of Magic you manage Heroes, build new cities, explore dungeons, make spells and negotiate with your friends and foes. As ruler, you begin as the only being in your kingdom that is able to channel power from what is called "the shards of magic", a series of mystical artifacts left over from an event called "the cataclysm".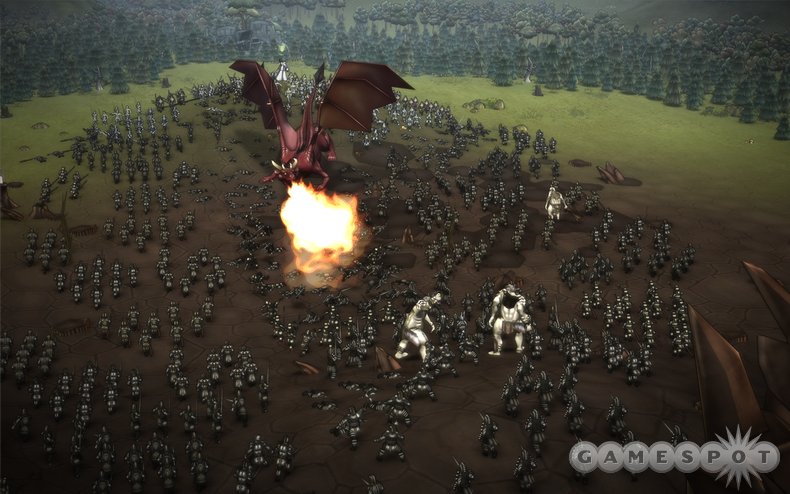 Features
Take control as the magical Sovereign, expanding your nation in a fantasy turn-based setting
As a Channeler, your choices will either save or destroy the dying world
Recruit heroes, explore dungeons, and collect treasure as each game unfolds
Randomly generated worlds feel rich in history and ripe for conquest
Tactical battles, custom units, and world-destroying spells allow your might to be unleashed
Intergrated editors help to keep each game fresh and allow players full control over their worlds
Online multiplayer games support up to 16 people playing at once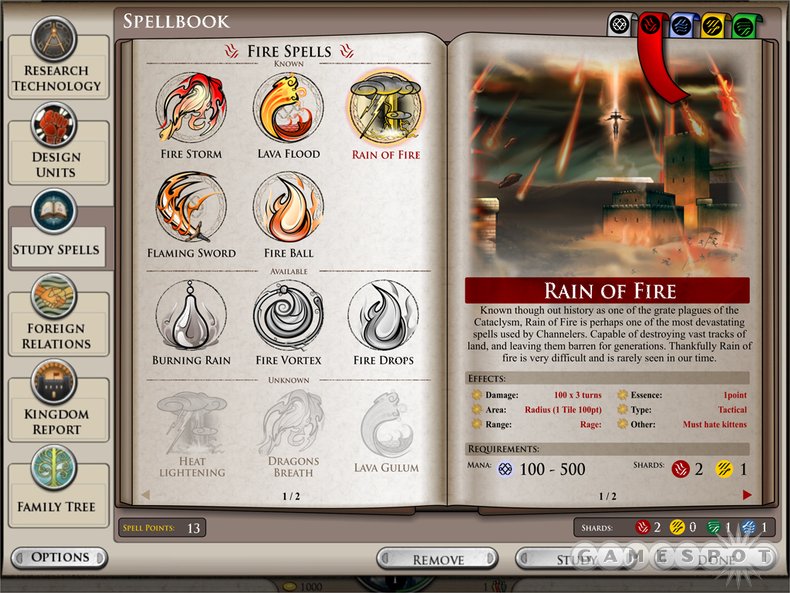 Victory can be achieved through conquest, diplomatic alliances, magical supremacy, or the completion of a main quest.
To know more about Elemental War of Magic go to the official Elemental website. You can buy Elemental from Impulse the digital download, or the version download + Standard Edition Box. If I found the time I will write a review of Elemental in the near future.
Subscribe RSS
Related Articles:
Post category:
News & Announcements