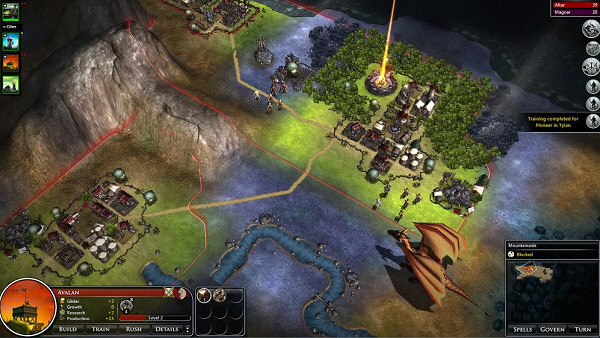 Today, Stardock has opened access to the Fallen Enchantress: Legendary Heroes beta. Legendary Heroes is Stardock's PC standalone expansion to the fantasy turn-based 4X strategy game Elemental: Fallen Enchantress.
So, as this is a standalone expansion, it includes all the Fallen Enchantress content. Beta access is available as of today for the price of $39.99/€29.99, with the official release planned for May 2013. There doesn't seem to be a discount available for people who pre-order now.
Owners of Fallen Enchantress can upgrade for $19.99/€14.99. And, if you purchased Elemental: War of Magic from Stardock prior to November 2010, you should receive a free copy of this expansion.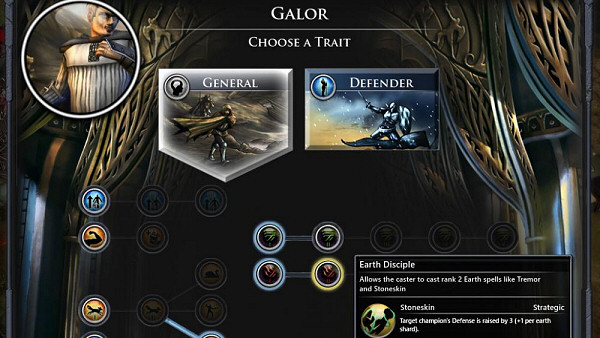 Legendary Heroes expansion features:
Gain champions through fame: Champions are no longer randomly found; they seek you according to your fame;
New leveling system: Your sovereign and champions now evolve through a skill tree which allows you to pre-plan your hero;
New tactical battle maps: Battles now have far more special skills available and initiative is more important. There's also new combat mechanics to increase strategic options;
New monsters: Liches and their skeletal minions, banshees and the dreaded Garagoxi;
More magic: New spells like "Wall of Fire" and "Raise Horde" add new options to battle;
Larger maps: A new gigantic sized map;
Updated Graphics Engine:  New visuals while improving performance on older machines.
A comprehensive change log can be found
here
.
To help you understand if this is your cup of tea, check out our Fallen Enchantress review, which provides you the details about the core gameplay to be found on this standalone expansion. As for the Legendary Heroes expansion itself, we may have a beta preview soon, or a review when it's officially released.
In the video below, Stardock's CEO presents some things that are in the beta.
Fallen Enchantress: Legendary Heroes beta is now available, and if you're interested in getting instant access you can pre-purchase the game at GamersGate or Gamefly (you'll receive a Steam key). Note that Legendary Heroes will require the use of Steam, regardless of where you purchase it.
Subscribe RSS
29 Comments
Related Articles:
Post category:
News & Announcements