Gamespot.com has made an interview with Martin Cirulis, CEO and lead designer at Kerberos Productions, about Sword of the Stars 2. Here is the link to this very interesting interview.
If you don't have time to read on (which it's a pity because it's really worth it) or you just want the juicy stuff here it is.
Sumarizing the Juicy Stuff about the Q&A
The randomized tech tree is considered a core feature of SotS and Martin confirmed that it will be part of SotS 2, with a few twists.
There will be lesser civilizations in Sots 2 that Martin calls "Independent colonies" that may be splinter colonies of the established races but also whole new minor (meaning non-faster-than-light capable) alien races.
Martin announces an improved diplomacy system where "players can negotiate treaties, as well as alliances based on borders, fleet size, and even technologies. You can also expect an increase in diplomatic feedback from AI players, as well as more espionage options and opportunities".
Martin confirmed that "Instead of having a single health bar, ships in Lords of Winter take damage to individual sections". "The other most noticeable aspect of this system is the fact that different weapons will remove armor from the matrix in different patterns"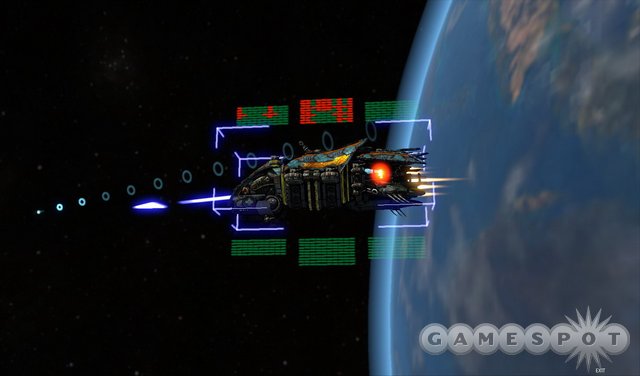 Regarding combat innovations there will be three planes that will allow the player to create 3D formations. Other combat features include "preset combat maneuvers, as well as movement modes that will allow ships to travel faster tactically at the cost of scanning distance and weapon rate of fire".
Sots 2 will provide a political spectrum that allows eight government styles. The government type will influence diplomacy.
An interesting statement made by Martin: "we are not just making another strategy game sequel with the same old gameplay dressed up in prettier graphics".
Martin confirmed that there will be a Sword of the Stars II demo. Sots II is targeted for release on Q3 2011.
Subscribe RSS
8 Comments
Related Articles:
Post category:
Interviews
,
News & Announcements