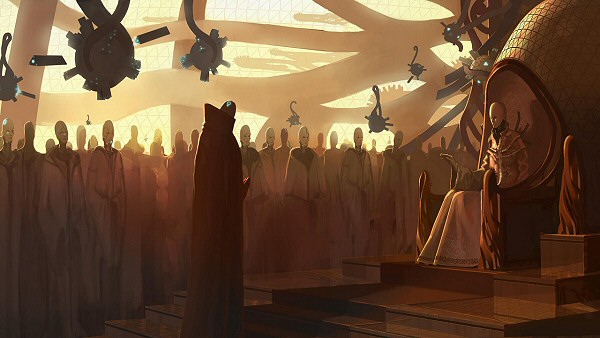 Iceberg Interactive seems determined to continue its bet in space 4X games and now it was Endless Space's time. First Armada 2526, then Star Ruler, a few days ago StarDrive and now Endless Space !
Indie game development company Amplitude Studios have just signed a publishing deal with Iceberg Interactive for Endless Space. Iceberg has just announced the deal and said that Endless Space will be taken to other digital download portals (other than Steam where the game is already available for pre-orders) over the coming weeks and has set a retail release date for 24 August 2012. Iceberg is also planning for French and German versions of the game.
Great bet Iceberg! And congratulations for Amplitude for the deal. You have more "free time" now (since you don't have to deal with the marketing and promotion hassle), so please get back to work and make sure you give us the best space 4X gaming experience ever! The first impressions were very good no doubt.
Subscribe RSS
2 Comments
Related Articles:
Post category:
News & Announcements