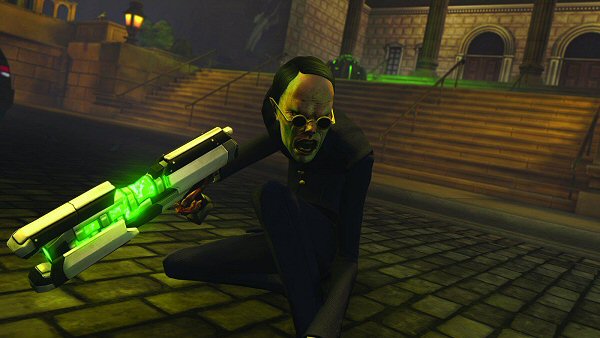 An XCOM: Enemy Unknown playable PC demo is now up on Steam, two weeks before the game's official release. And this says much about 2K and Firaxis' confidence on their sci-fi strategy game, in a time where demos are scarce and demos before a game releases even scarcer. Word is that a console demo is promised to come soon.
The demo offers access to two levels from the single player tutorial campaign and a glimpse on the XCOM base. Pre-orders are currently open and system requirements are already available.
XCOM: Enemy Unknown is targeted for retail release on Oct 9th 2012 and digital release on Oct 11th, 2012.
Subscribe RSS
62 Comments
Related Articles:
Post category:
News & Announcements