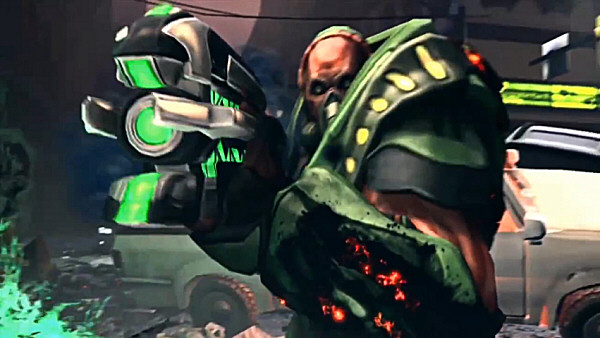 Today, Feral Interactive announced that they will release XCOM: Enemy Unknown for the Mac this Spring, under the title "XCOM: Enemy Unknown Elite Edition".
This Mac release will contain both the Slingshot and Elite Soldier Pack add-ons, and the Second Wave update which includes a series of game options for increased replayability.
There's no further information on price, system requirements or other details yet. What we're told at the moment is that the Elite Edition is expected to release somewhere this Spring. Here's our review for the base game (made with the PC version). We also have a Slingshot first impressions article.
So, after being released for the PC, Xbox 360 and PS3, it's now time for Mac users to also have a chance to enjoy this great sci-fi strategy title by 2K and Firaxis Games.
Here's the announcement trailer.
Subscribe RSS
3 Comments
Related Articles:
Post category:
News & Announcements