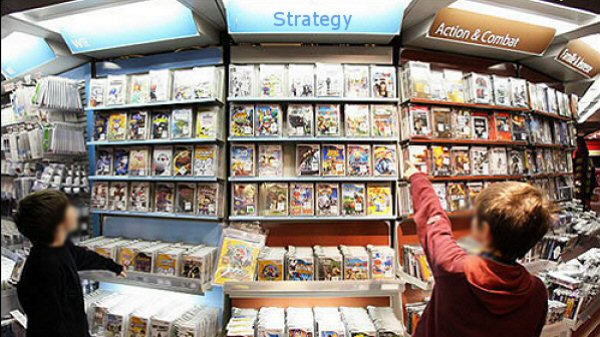 Steam has started its Autumn sales and curiously enough I could use the sales post I did on the Summer and just add the new titles and replace the discounts, as almost all the deals done in the Summer are now repeated.
You will find sales for space-based, science fiction themed and great strategy games that are currently on Steam.
Let's get started shall we? :)
Highly Recommended:
Other Space and Sci-Fi strategy deals:
Non-strategy space and sci-fi deals:
Other great strategy (non-scifi-space):
These deals are included in the Steam Autumn sale that will end on November 27th 2012. However, some promotions end sooner.
Subscribe RSS
22 Comments
Related Articles:
News & Announcements