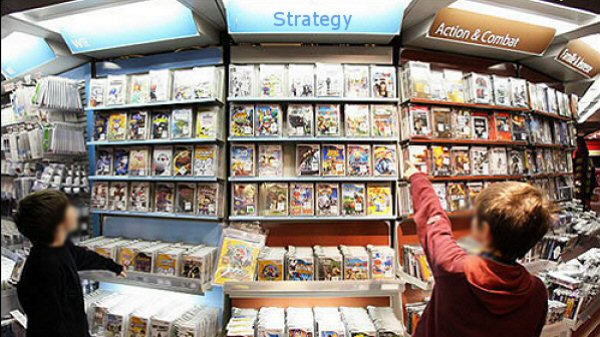 After GOG and Steam, it's now time for GamersGate and its Holiday sale. As usual, find sales for space-based, science fiction themed and great strategy games, now available on GamersGate.
Note that many of GamersGate's games need the Steam client to install and run. In those cases, you'll be given a Steam key at the end of your purchase.
Pay special attention to the "deals of the day", where they discount games even further. The overall sales is called "End of Year Sales", so I guess the promotions will run until December 31st 2012, but that's just a guess :)
And, here we go!
Highly Recommended:
Other Space and Sci-Fi strategy deals:
Non-strategy space and sci-fi deals:
Great strategy (non-scifi-space):
These deals are included in the GamersGate Holiday/End of Year sale, that will supposedly end on December 31st 2012 (but that's just a guess!).
Note that some promotions may end sooner. Happy gaming!
Subscribe RSS
15 Comments
Related Articles:
Post category:
News & Announcements