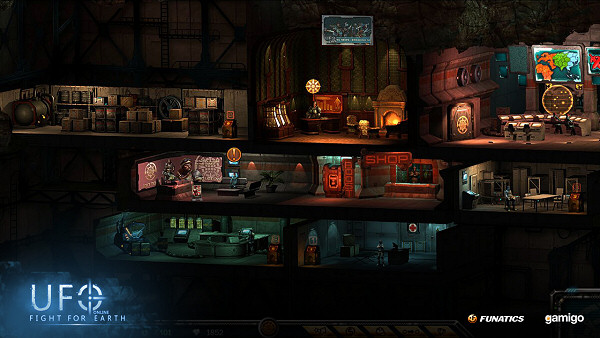 Some time ago we wrote about UFO Online: Fight for Earth, a sci-fi tactical browser-based MMO developed by Gamigo, where you're supposed to develop a base, do research and fight an alien invasion in a turn-based tactical fashion.
By that time, when Xenonauts was still unknown, and XCOM:EU had yet to be announced, we included UFO Online on the "Can't Miss Games in 2012 List". But, the game seemed dormant for a good while. Eventually it entered in closed beta. This was by the end of 2012. Now, UFO Online has entered open beta, and Gamigo announced that is now available for all to play. It's a free-to-play game with a micropayment system to generate revenue. There's PvP but also PvE mechanics, so, maybe there's something for solo players to look for.
With no word on when there will be new content produced for XCOM: Enemy Unknown; while Xenonauts is still in beta (with Steam early access hinted to be online soon); and while UFO2:Extrarrestrials gets even a new release date (Q4 2013 now); maybe you can extract some fun out of UFO Online: Fight for Earth, to satisfy your alien invasion tactical combat joy. If you don't have a problem with free-to-play and browser-based games, that is.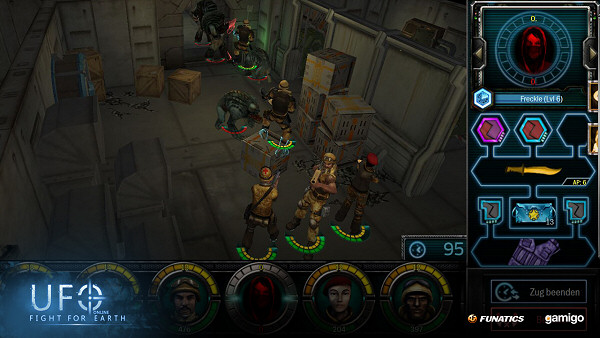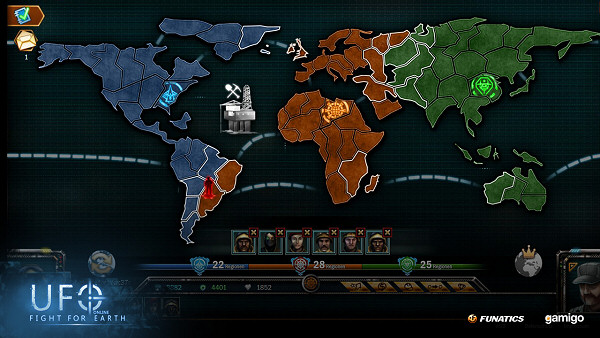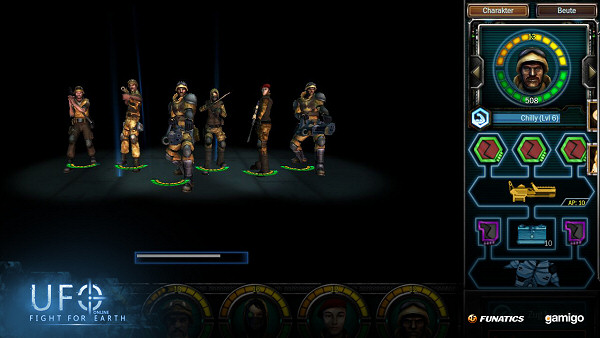 Subscribe RSS
8 Comments
Related Articles:
Post category:
Free online games
,
News & Announcements