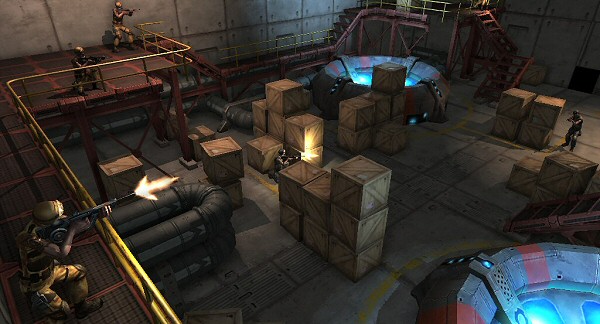 Looks like free-to-play MMO games are here to stay. Possibly we're even only seeing the tip of iceberg still, from what I can tell. Every day there seems to be a new free-to-play online game that gets released or announced. Three of the latest strategy MMO big shots were Command & Conquer Tiberium Alliances, Jagged Alliance Online and UFO Online. Three big franchises that now see their new installments go free-to-play online.
UFO Online: Fight for Earth is a new sci-fi browser-based MMO developed by Gamigo, that is obviously inspired in the turn-based tactics X-COM series (UFO: Enemy Unknown, X-COM Terror from the Deep among others). Powered by the Unity 3D graphics engine, which is becoming a serious case of success on browser games btw, UFO Online looks quite amazing for a browser-game, as you can witness by the screenshots and the gameplay video below that was presented at Gamescom 2011. Long gone seem to be the days of walls of text and constant server-side calls that lagged your playing experience on the web browser. Now, with AJAX and game engines like unity, browser-games look better and better by the day.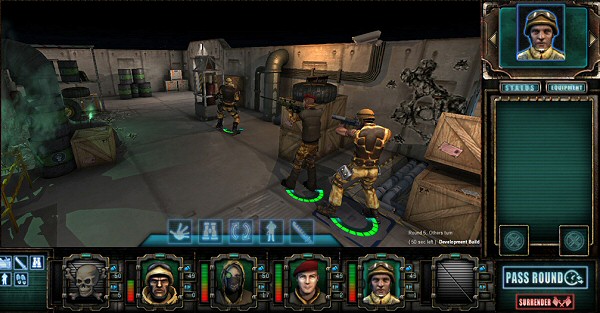 UFO Online takes place in a near future where Humanity has split into three factions that are competing for the few remaining resources left on Earth. Energy is in short supply and, to top it all, first contact has been made with extraterrestrials. They seemed friendly at first, but nah, not really. They plans were dark. This is where you come in.
Features
– Sci-Fi strategy MMOG with tactical battles;
– 3D graphics battles in your browser;
– 3 playable factions. Each side has its advantages and disadvantages and its own goals;
– A variety if classes with unique skills to choose from (tank, medic, sniper and more);
– Upgradeable weapons and items;
– Tactical battles against the AI and other players (PvE and PvP);
– Storyline with countless quests;
– Expandable base for conducting research and training troops;
– Free to play

By MMO HDTV.
UFO Online entered closed beta around a month ago, so, we'll probably have some news about open-beta soon. I'll keep you guys informed!
Subscribe RSS
Related Articles:
Post category:
Game Previews