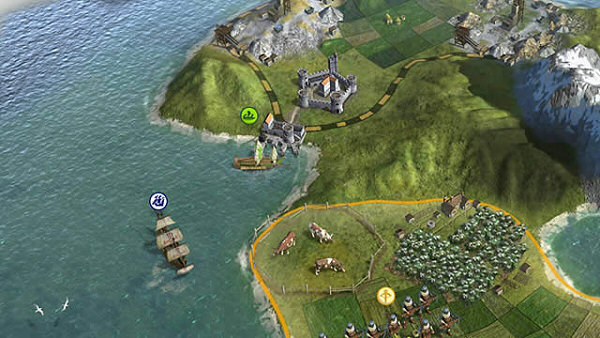 Part of the world was already playing it since last Tuesday but it was only today that Sid Meier's Civilization 5: Brave New World, Civ5's second expansion, was made available to the general public by 2K and Firaxis Games.
Announced features include a new culture victory condition, new policies and ideologies, a world congress feature, international trade routes, new civilizations (9), new units and buildings, new wonders (8) and two new scenarios: The American Civil War and the Scramble for Africa. Apparently, you don't need the first expansion (Gods & Kings) in order to play Brave New World, however you'll not be able to play Gods & Kings eight civiliations and some scenarios. You do need the Civ5 base game though.
Examples where the expansion is available for digital purchase are: GamersGate, Amazon, Steam and GreenManGaming. You'll get Steam keys from all of them. So, you'll need Steam in order to play in any case. I'll be all over this one from now on. So, if you want to play it safer maybe you could wait just a bit more for our review :)
\Edit: There's a demo available by the way.
Subscribe RSS
32 Comments
Related Articles:
Post category:
News & Announcements