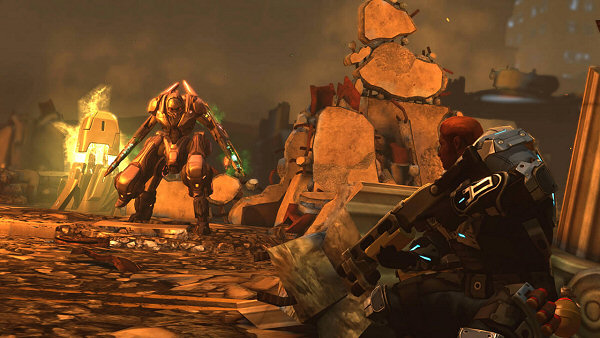 So, it was indeed Enemy Within after all, the name of the first XCOM: Enemy Unknown expansion pack. The name was tossed around back in March of this year when some content codenamed "XCOM:EW" suddenly appeared on the Steam Apps Database.
2K Games announced that it would be revealing the game on Gamescom (currently in progress till the 25th of August). But, today many details have already emerged regarding XCOM:EU's expansion, namely the following major ones I could compile from several sources (and prepare yourself for this):
New Resource: Self-destruct Meld recovered from the battlefield forces a more risky play style and unlocks new gameplay options;
New Improvements: Genetic modifications which enhance several areas of the body (uses Meld);
New Soldier Class: Mech troopers as a completely new class with a unique skill tree (uses Meld);
New Weapons: giant mini-gun, rail gun, flame thrower, proximity mines, kinetic strike module (power fist), needle grenade (large blast radius), stealth grenades (invisibility);
More Customization: A complete language set is now available for customization for all nationalities present in the game (e.g. German soldiers will talk German);
More Maps: 47 single player new maps! 8 for multiplayer. And modifications to the original single player maps (including crashed UFOs in city maps and other locations);
New Enemies: New sectoid variant, the Mechtoid. And possibly others…
New Second Wave option: Reworked cover system allows shooting angles to influence the probability to hit enemies (this one was confirmed to be Sid Meier's idea);
New Second Wave option: Save Scum resets seed for different outcomes on reload;
New Second Wave option: Randomizes the upgrade trees for soldiers beyond their initial class-specific ability.
Via Polygon, IGN and Rev3Games. I particularly recommend Rev3Games' interview with XCOM: Enemy Within's senior game designer Ananda Gupta and Lead Producer Garth DeAngelis here.
The expansion is set to launch on the 12th of November 2013 and will cost around $30 for the PC and $40 for Xbox 360 and Playstation 3. More on this as we have it.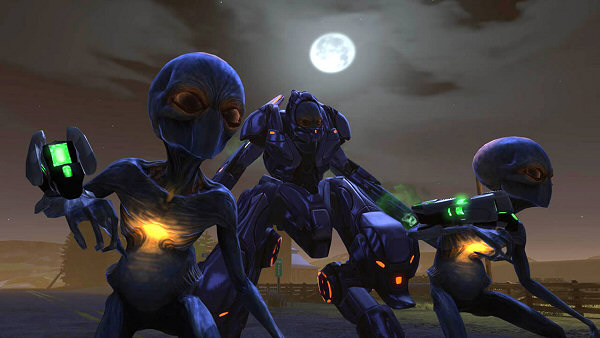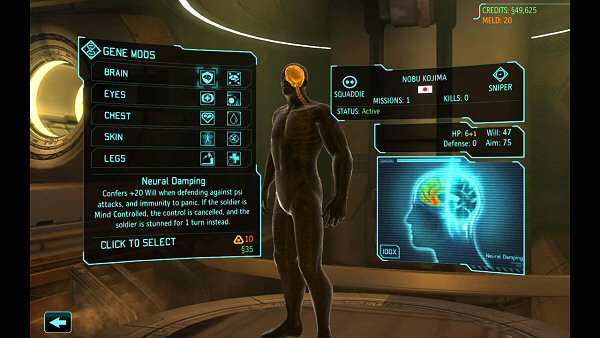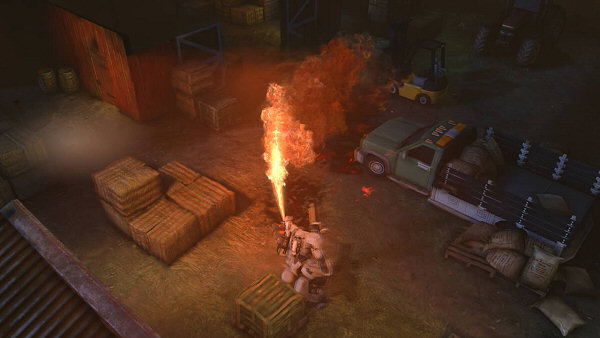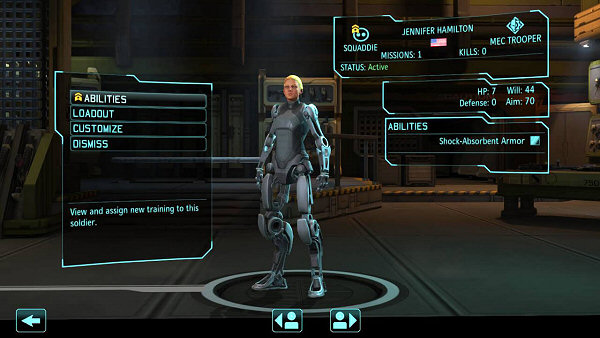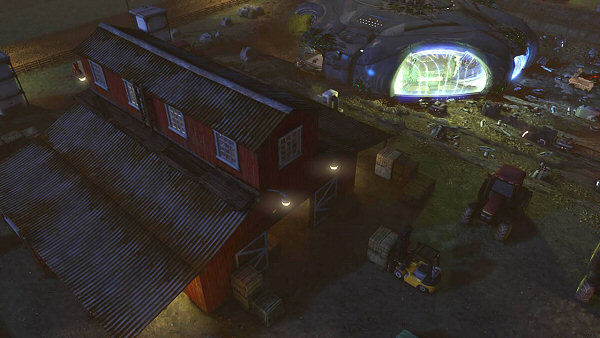 Subscribe RSS
17 Comments
Related Articles:
Post category:
News & Announcements