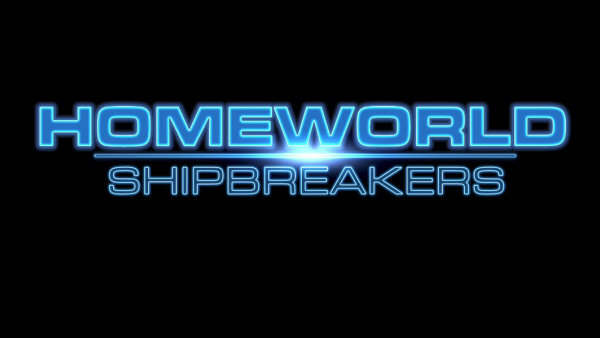 The sci-fi real-time strategy game Hardware: Shipbreakers, currently under development by Blackbird Interactive, is now officially a Homeworld series game. The game is now called Homeworld: Shipbreakers, and the deal was signed by Gearbox Software (best known recently by their Borderlands FPS game series) and Blackbird at the PAX event, reports Polygon.
"Hardware and Homeworld inevitably share much of the same DNA, and that's a good thing. [And,] Gearbox is not in the best spot to make a sci-fi RTS successor. We've become expert at production and that's where we can help. We're giving them the brand and the resources to make this happen. Now, these guys are cooking and with the money they have now, they can grow the team." -Randy Pitchford (Gearbox Software CEO)
So, after obtaining the Homeworld IP from THQ's bankruptcy auction in April 2013, Gearbox will now "give a hand" to Blackbird to finish off, or, who knows, even improve what they had in mind for their Homeworld inspired free-to-play sci-fi RTS. Now an official Homeworld game.
So, on top of the original games re-release, and the new HD remakes, there's also an official Homeworld sci-fi RTS game now. Paul Ruskay, composer of the original HW games' soundtrack, is on-board. As of some of the founding members of Relic Entertainment as well, now working at Blackbird. And, they seem to have the money. Well, looks like they have it all to succeed. Make it happen guys.
Subscribe RSS
18 Comments
Related Articles:
Post category:
News & Announcements