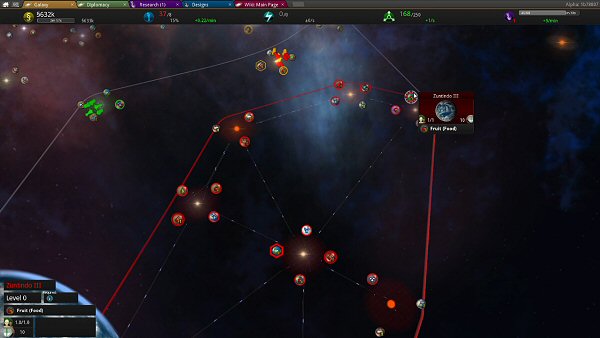 Blind Mind Studios is developing a sequel to Star Ruler, that we already knew. However, hardly anything was known about their new real-time space 4X strategy game. Well, that was up until now because the devs have just hosted a livestream showing off Star Ruler 2 Alpha footage (1h 46m long).
Here's some nice pointers for you. Starmap interaction and colonization (at 1:15m and 1:30:20h); nice FTL travel effect (5:50m); construction (17:38m); diplomacy (21:27m, 35:55m); space combat (24:09m, 41:35m); research (30:15m, 1:34:36h); ship design (45:50m, 1:11:20h), modding (1:35:15h), features wrap up (1:34:25h).
In the sessions' Q&A at the end, the devs confirmed that Star Ruler 2 will be released for Windows and Linux "sometime late 2014" (Mac only being a possibility at this point). They also confirmed that the game will be highly moddable, that planets have a limit of things that you can build on them (tile-based system dependent on planet size) and that you can increase or decrease the game speed, which is nice to know since after all this is a real-time game.
Here's some screenshots for each of the major features as shown in the video.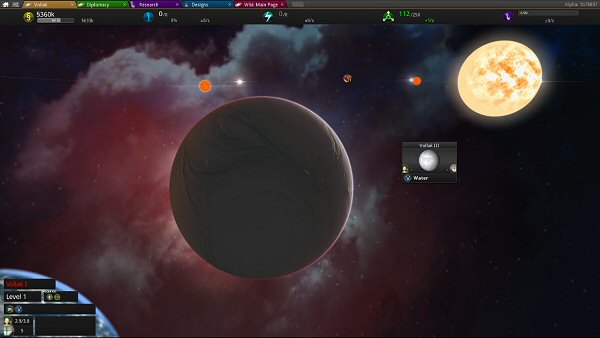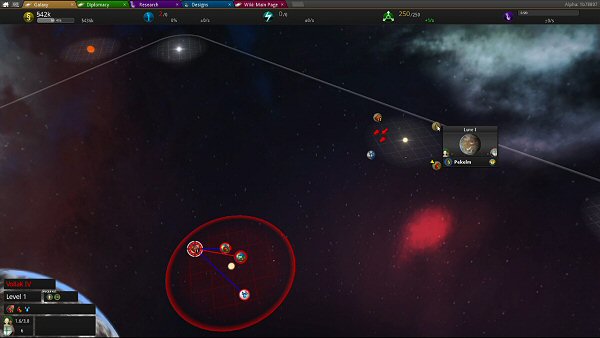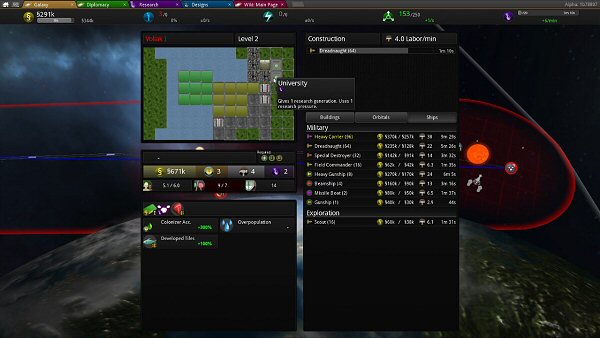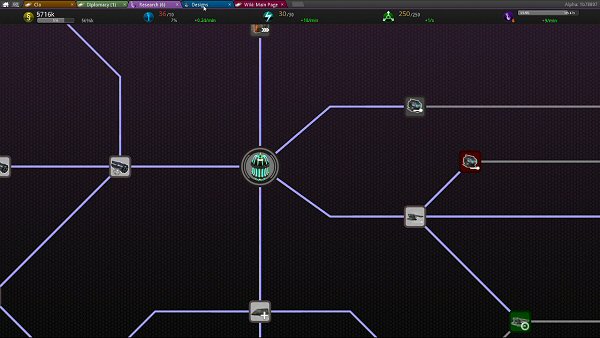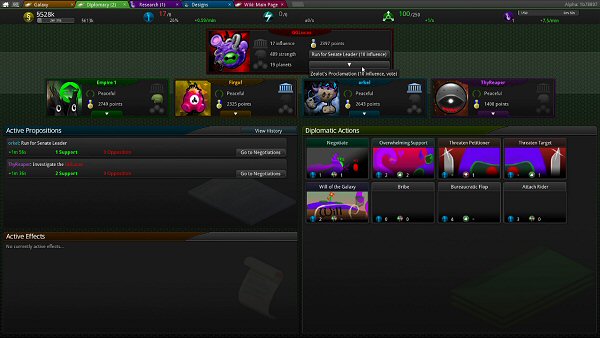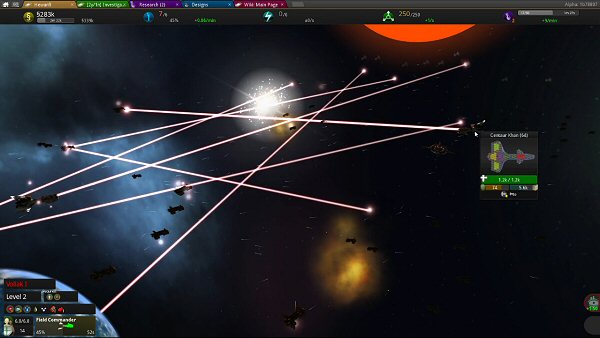 Subscribe RSS
27 Comments
Related Articles:
Post category:
News & Announcements
,
Videos