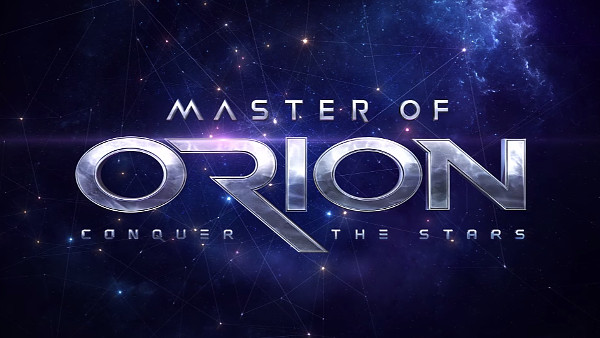 Well, it only took them two years. Roughly two years after acquiring the Master of Orion rights from Atari bankruptcy filling, Wargaming.net announces Master of Orion: Conquer the Stars, a "reimagined" take on the Master of Orion space 4X series.
The game is being developed by NGD Studios, with supposedly "key members of the original Master of Orion team". No specific names were advanced apart from the "original game's composer". Here's word:
Enhanced visuals, built from the ground up, breathe new life into the vast galaxy available to explore and conquer, as well as give new personality to the many races which call it home. Players can expect a revamped user interface, an orchestral score from the original game's composer, voiceovers by well-known actors, new user tutorials, and more to deliver a classic yet fresh experience to one of gaming's most respected franchises. -Wargaming.net

As longtime fans of the Master of Orion, the opportunity to help breathe new life into this acclaimed game has been a dream come true. While we've made many improvements overall to the game, we're confident that its classic and addictive gameplay will appeal to gamers no matter if they played the game years ago or are now just experiencing it for the very first time. -Andrés Chilkowski, Co-founder and CEO of NGD Studios
The list of features is still pretty thin. This is what I could muster so far (from the game's official website, youtube trailer description and comments from Chris Keeling, Director of Product Vision at Wargaming.net):
100 75 diverse technologies (correction)
Not free-to-play; traditional turn-based 4X strategy game without internal monetization (confirmed here)
over two dozen types of structures
10 playable races, each with several unique advisors, racial advantages, technologies and specialized ship designs
The 10 original Master of Orion races (Human, Mrrshan, Silicoid, Sakkra, Psilon, Alkari, Klackon, Bulrathi, Meklar and Darlok)
massive galaxies ranging from 20 solar systems to over 100 with unique stars
The announcement trailer:
This is big news for space and sci-fi strategy fans. Finally, someone took the challenge of creating a new Master of Orion game. The original Master of Orion is probably my favorite game of all time. It was not love at first sight I must confess, but the first and forever love it was, and probably the reason behind this site's own existence. Master of Orion 2 is the consensual one with Master of Orion 3 being the underdog of the series. Now comes Master of Orion: Conquer the Stars, not a sequel as it seams, but a reboot or reimagining title (or remake if you will) of the series, perhaps in the same lines of what Firaxis did with XCOM: Enemy Unknown, also reimagining the X-COM classic games from the 90's?
Here's hoping Wargaming.net and NGD studios can make it work.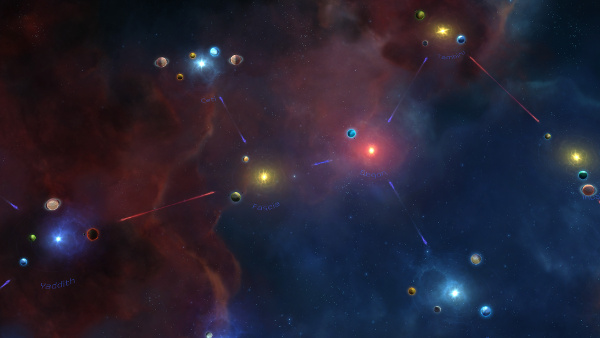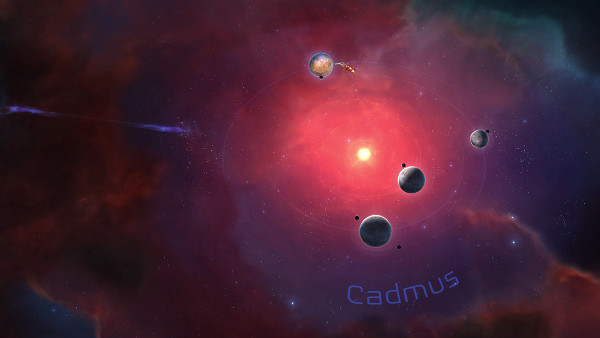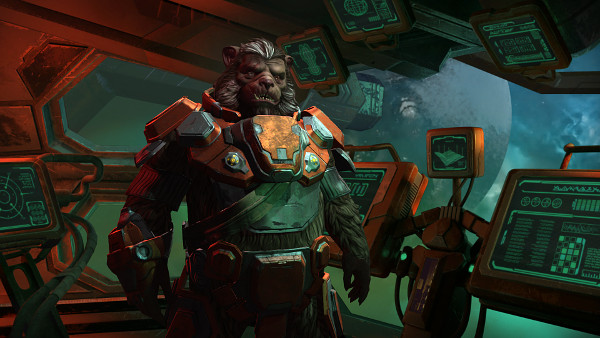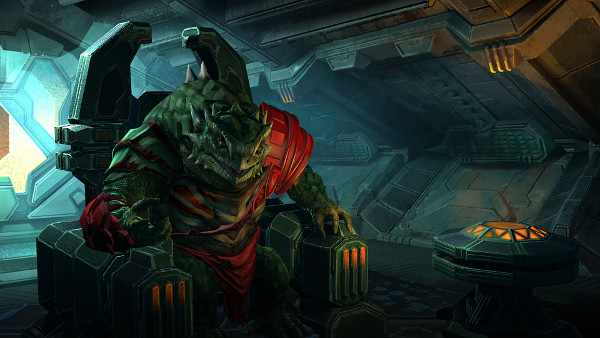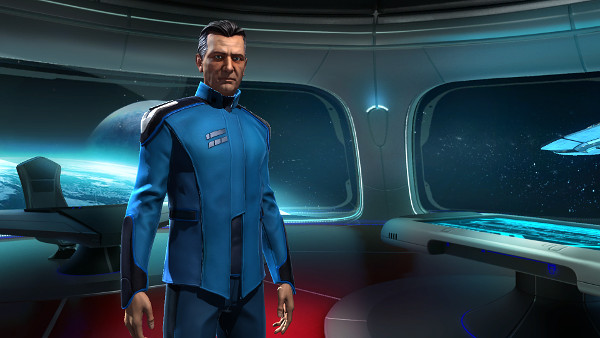 Subscribe RSS
108 Comments
Related Articles:
Post category:
Games Under Development
,
News & Announcements