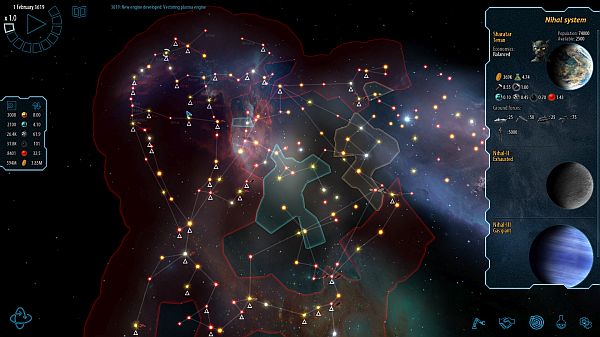 Slitherine has announced Polaris Sector, an upcoming real-time space 4X game from developer SoftWarWare. Along with the standard 4X features we've come to expect, Slitherine states it also offers a "fresh take on the 4X genre". Key features include fully customizable ships, real-time tactical combat, diplomacy, an "Innovative research system", and a "Unique espionage system". It also features what appears to be a rather robust economic system with numerous metals and materials to gather and utilize.
Turn-based 4X fans should take note that, while it is a real-time game, it does feature pausable real-time. In fact, the developer has stated the game feels much more like a turn-based game than an RTS one.
If Polaris Sector seems familiar to you, there's a good reason. It has been in development for some time, but under different names including "Remember Tomorrow" and "Galaxia: Remember Tomorrow". In fact, its development has been updated on our own forums for quite some time now. It certainly looks like it has received some major graphical improvements as well as feature enhancements since those early days.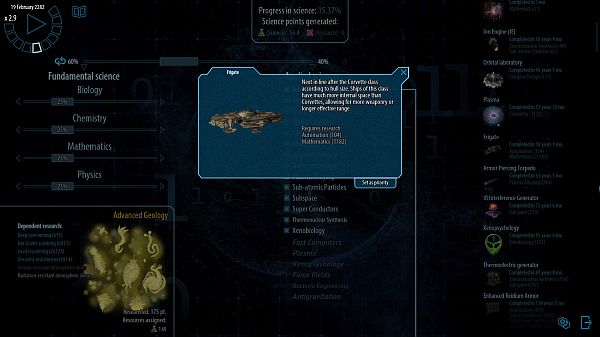 Beta Signups have begun
Slitherine has also announced that they are now accepting beta applications. If you're interested in applying for beta access and taking part in testing the product before its official release (release hinted at somewhere "next year"), this beta application link will take you to the sign-up page. Note that you'll need to sign up for a Slitherine account to apply if you don't already have one.
Subscribe RSS
57 Comments
Related Articles:
Post category:
News & Announcements