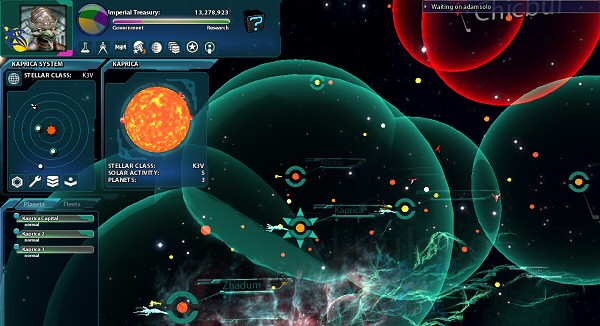 Today, Kerberos Productions announced, through its CEO Martin Cirulis (aka Mecron in the Kerberos forums), that Sword of the Stars 2: Lords of Winter is "all clear", which is what they understand as being "in the shape we would have wished it to be upon release" ~Martin Cirulis (Kerberos Productions CEO).
Martin added "Sorry for the long wait but I am extremely happy and proud to give the all clear signal and invite you all back to a bright and shiny SotS2".
However, this doesn't seem to be the end of the journey for Sots2. With the "All Clear" announcement Martin clarified that this doesn't mean that they are done with the game and that they plan to keep updating it regularly in order to "fill out and flesh out the SotS2 universe as well as adding new maps, scenarios and plenty of quality of life suggestions".
So, almost 1 year after release, and after the post-release dark days of plenty of crashes, bugs, missing content, obscure mechanics, and plenty of very bad reviews, there seems to be a new hope for SotS2.
To know more about the game's state after release, and three months after that, I invite you to read my SotS2 first impressions and the review.
As promised, I will start to work on a re-review asap, so that you may know how better the game really is. Hope to have it ready somewhere next week.
Subscribe RSS
85 Comments
Related Articles:
Post category:
News & Announcements