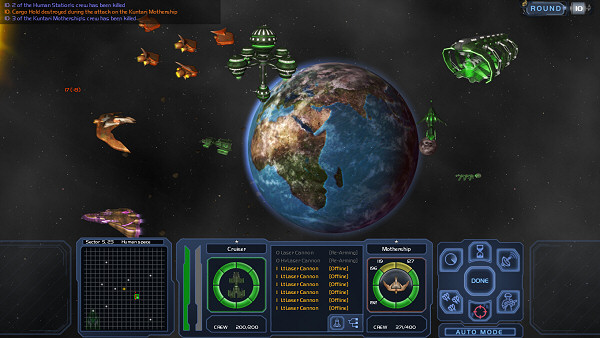 L3O Interactive has struck a publishing deal with Iceberg Interactive for Horizon, their turn-based space 4X strategy game for the PC. And, after the recent deals for Endless Space and StarDrive, Iceberg continues to show its strong support for space strategy games.
We've been following Horizon for a long time now. Development dates back to 2006 (at least), and it was one of the first space 4X games we covered on the site, with an interview with the main developer back in 2010. Life is hard for an indie, and there were long periods of apparent development inactivity. However, the devs re-emerged strong on January 2012, hired some new hands and were now able to convince Iceberg to tag along and help on publishing their game.
The publishing agreement includes worldwide digital rights and boxed retail rights for Western Europe, Russia, Australia and other to be announced territories. Horizon is part of SpaceSector's "Sci-Fi/Space Games You Can't Miss" list and is currently scheduled for a summer 2013 release.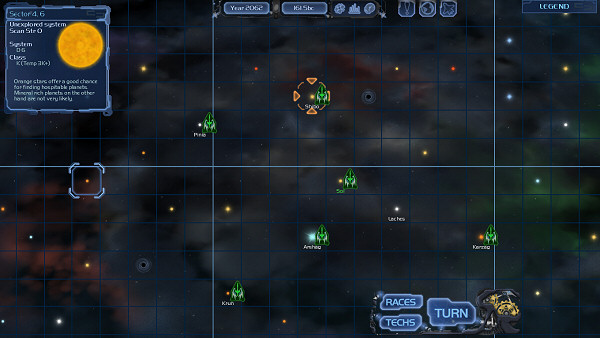 Features include:
Total open space: Ships can travel anywhere between stars and inside solar systems;
Turn-based tactical combat: Reinforcements can arrive while battles are ongoing; no artificial limits on how long battles can last;
In-depth ship design: Allows you to choose weapons, emplacements, and specials on different hull sizes based on available technology;
Unique races: Technologies, weapons, and ships are based on each race's culture and civilization;
Coordinate actions: Coordinated diplomatic and military actions with your allies against your enemies;
Research: up to 100 techs, each with 10 levels of upgrades.
Find more screenshots here. More info about the game on L3O website. Read the full announcement here.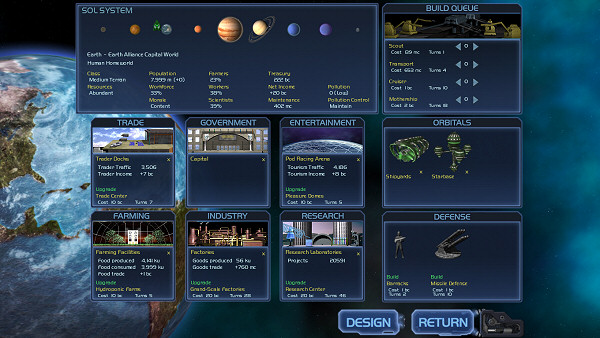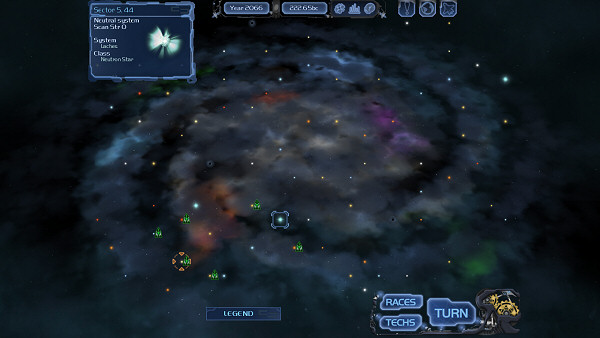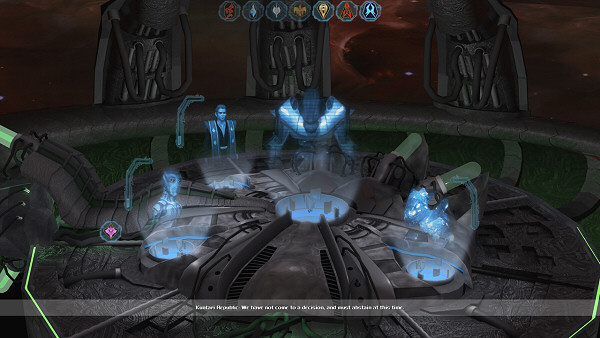 Subscribe RSS
45 Comments
Related Articles:
Post category:
News & Announcements