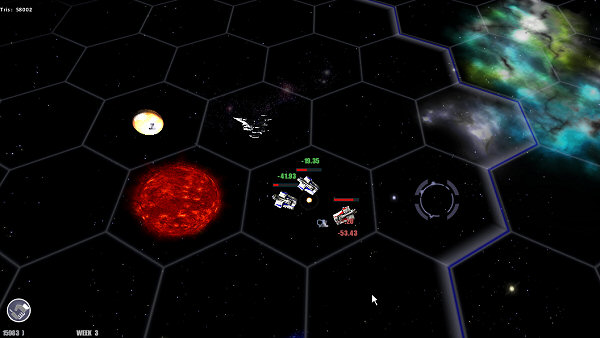 Time for another entry on our galactic quest for brave new indie devs and their space 4X strategy gaming adventures.
This time the indie adventurer is Paul Hickey from KWFL Games. Paul proposes Worlds Collide, a turn-based space 4X strategy game he's been developing on his spare time for the past year or so. Main features include: hex-grid maps, modular ship design, a somewhat complex sensor usage and AI corporations, these last forming the base of the empire's logistics, industry and research. Let's see what Paul proposes a bit more in detail.
Paul says to have been inspired by titles such as Galactic Civilizations, Civilization 5, Anno, Endless Space and EVE Online in developing his own game. He likes GalCiv's diplomacy system, the way Civ5 manages units, Endless Space's streamlined UI and EVE's economy.
Like so many other indie devs, Paul is a one man indie dev show. He's doing all the modelling, texturing, programming, etc. He seems to have been enjoying himself and already shows nice progress for someone working alone, and only on his spare time.
The features that caught my eye where the hex-grid based maps, the modular ship design, the sensor behavior and the intriguing "AI corporations" that will work like an autonomous private sector. The individual elements aren't new, but I think they form quite an interesting combination, and a novel one.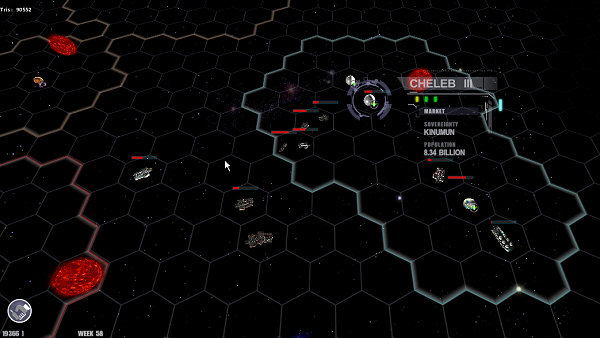 Paul's vision for the AI corporations seems to be quite deep. The basic idea is to use them as a system to help reduce micromanagement. But, it seems to be more complex than that. The AI corporations sound like independent mini-factions that work for you but that you need to keep content under the penalty of losing their loyalty. So, as I understand, you rely, and depend on these AI corporations for transporting goods around, production, and possibly even for research. This is very tricky business, to handover so much gameplay to the AI, but Paul seems to be fully aware of the implications of implementing such an "hands-off" experience.
Individual ships can stack and form fleets over individual hex spots. Paul doesn't want to enforce a max number of ships limit, and to avoid the infamous "stack of doom" effect, Paul proposes area-of-effect weapons which will damage all ships present on a grid spot at the cost of weaker individual damage. Ships, and other objects detection will be based on a sensor signature for each ship which adds for each ship present on the same grid spot. Paul's idea for sensors is that large fleets will be easy to detect while solo ships can stay undetected much easier.
Worlds Collide is Paul Hickey's Dream
Paul says that the game isn't playable yet, and that he has "no idea" of how long it will take to reach stage. He does have plans to release the game commercially though.
Indie devs always appreciate comments or suggestions, and Paul is no exception.
"I'm always interested in hearing any feedback, queries or extra information people would like to see. I'll continue to update and post screenshots or videos [on my blog] as I go or that people request." – Paul Hickey
World Collide's blog is currently the only way to stay in touch with Worlds Collide's progress. I'll make sure SpaceSector is another way to keep you posted on relevant developments. Godspeed Paul!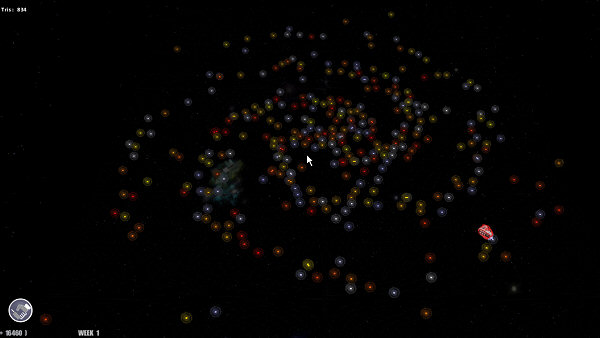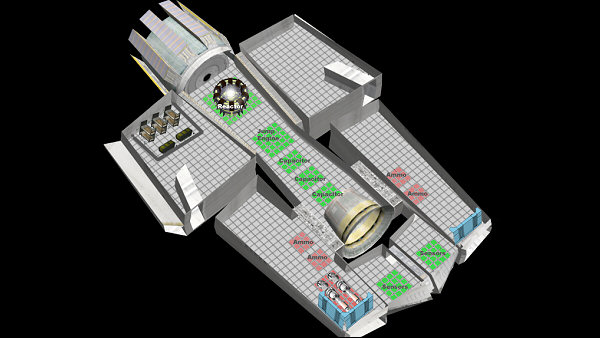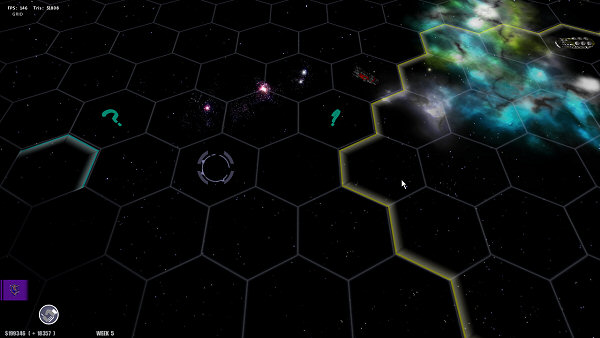 Subscribe RSS
18 Comments
Related Articles:
Post category:
Stellar Indie Venture