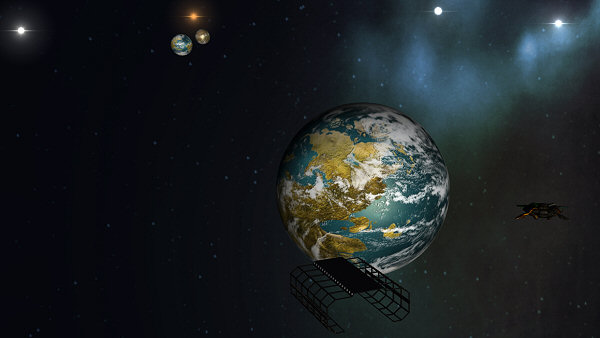 Blind Mind Studios, the indie developers behind the real-time space 4X strategy game Star Ruler, announced that they're currently working on Star Ruler 2.
The small 3-man indie dev studio said to have been working on a Star Ruler's sequel for the past two years (active development since mid 2011).
"The game is being developed with a focus on interesting gameplay with meaningful strategic choices and full scalability of the universe and unit counts." –Blind Mind Studios
Judging from the announced major features, focus seems to have been put on ship customization, with several subsystems available to "take advantage of flaws in the designs of your enemies". Diplomacy, a somewhat "light" feature of the original game, also seems to be an area where they plan to do a considerable overhaul. A "research grid containing hundreds of technology nodes" was also announced, and I sincerely hope they flesh out the research system and make it more intuitive this time.
Looks like scale (huge galaxies) continues to be a central aspect – "Star Ruler 2 can run immense galaxy maps with hundreds of units and simulating thousands of physical projectiles impacting ships during combat.". High moddability was also announced and multiplayer with "support up to 28 players and AIs in the same game" was also promised.
They expect to reach beta stage, and enter in an early access scheme, in late 2013. The full release should be available somewhere in 2014 for the PC and Linux. Mac is still being considered.
Alpha screenshots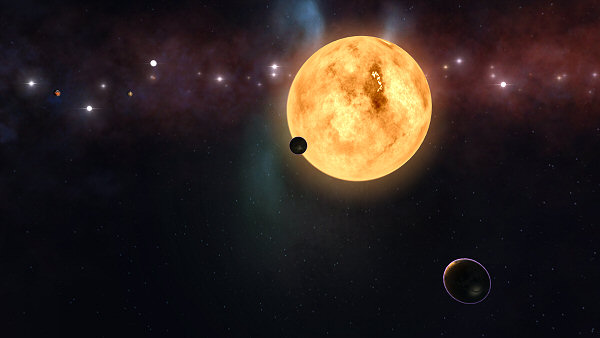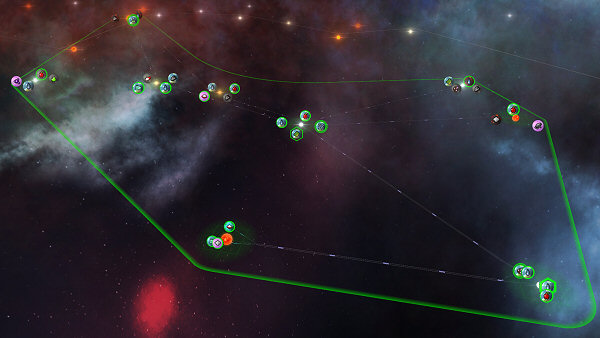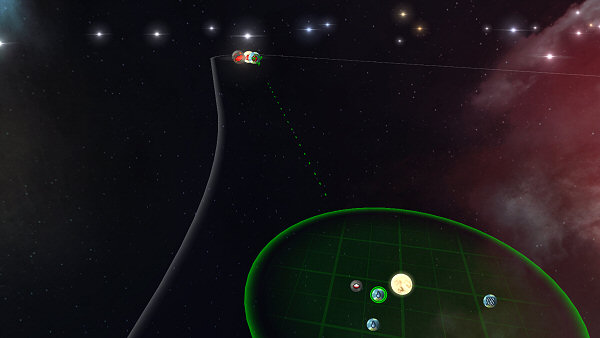 Subscribe RSS
21 Comments
Related Articles:
Post category:
News & Announcements