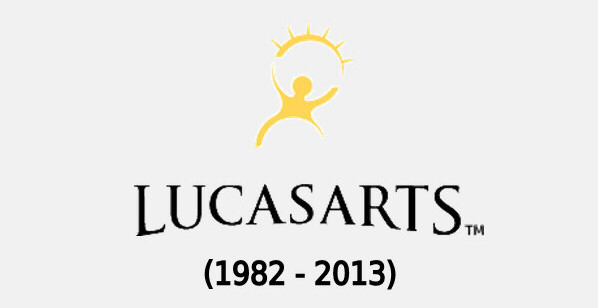 Disney has shut down the video game developer and publisher LucasArts, laying off 150 people and cancelling all ongoing projects, reports Kotaku.
This sad happening follows on the acquisition of Lucasfilm by Disney in 2012. Disney says that they will still use the LucasArts name as a licensing entity under Lucasfilm, but the studio itself disappears. LucasArts was currently working on the action titles Star Wars 1313 and Star Wars: First Assault, which, if no licensing deal can be made will most probably get cancelled.
"After evaluating our position in the games market, we've decided to shift LucasArts from an internal development to a licensing model, minimizing the company's risk while achieving a broader portfolio of quality Star Wars games. As a result of this change, we've had layoffs across the organization. We are incredibly appreciative and proud of the talented teams who have been developing our new titles." ~The Walt Disney Company (advanced by GameInformer.com)
Founded in 1982 by George Lucas, LucasArts was responsible for all Star Wars and Indiana Jones game titles, and some of the most memorable graphic adventure games produced, such as the Monkey Island series (1990), Day of the Tentacle (1993) or Grim Fandango (1998).
This most certainly doesn't mean the end for Star Wars games – and Disney's statement seems to reinforce that – with the new movies on the works and all. But, it's always very sad to witness the death of a game house that produced so much brilliant entertainment for such an extended period of time (~30 years). Not that we were seeing much coming out of it lately though, one has to say.
So, where does this leave the so much anticipated space sim sequel for X-Wing? And, what about the possibility for a new deep strategy game set in the Star Wars universe? Will this event hopelessly end all the dreams for seeing those games coming to life one day soon? Or, could the new licensing strategy prove be more effective and productive on that respect?
Layoffs are a terrible thing, and I hope that all the people who have lost their jobs may find a new position inside the Disney group, or elsewhere in the gaming industry, or some place else, fast.
Subscribe RSS
20 Comments
Related Articles:
Post category:
News & Announcements