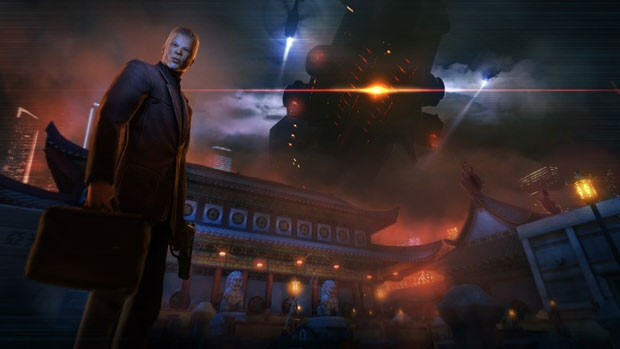 Firaxis Games and 2K announced "Slingshot", the first DLC to be released for XCOM: Enemy Unknown.
"The Slingshot Content Pack", as 2K calls the DLC, will be available for PC, XBox 360 and PS3 and it will include:
3 new council missions and completely new (and regional based) maps after diverting an alien ship's course, and do battle with the aliens in the skies over China (not available in multiplayer)
A new playable squad character with a unique story and voice
New character customization options
Missions successful completion unlock an existing piece of tech earlier in the game (Blaster Launcher).
The release date and pricing details for this first DLC are unknown at the moment but are expected to be released soon.
There's a second DLC envisaged in addition to this "Slingshot" DLC but no details were given about that one. And this excludes a third DLC, already available: the "Elite Soldiers Pack" which was previously available for people who pre-ordered the game and that is now available to everybody for $4.99/€4.49.
Content from press release via Joystiq.
Sincerely I was hoping for a different kind of extension. More storyline, more  aliens, the "second wave" options ready to boost replayability perhaps. However, three new distinct maps are nice though not sure if it's worth it, depends on the price.
And, I sincerely hope more patches will be released by the time the DLC releases. There's still a lot of issues they need to iron out before starting to ask people for more money. Especially the camera glitches and the semi-broken SHIVs need to be fixed asap.
Subscribe RSS
63 Comments
Related Articles:
Post category:
News & Announcements