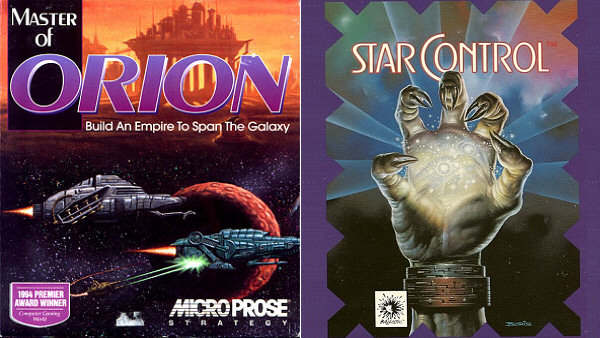 In the process of Atari's bankruptcy filing, some of its assets have been auctioned. Among those assets were the Master of Orion, Star Control and Total Annihilation franchises.
Wargaming.net, a strategy game developer based on Belarus operating since 1998 – best known for its turn-based strategy series Massive Assault and recently for its World of Tanks multiplayer online game – was the highest bidder for the Master of Orion and Total Annihilation franchises. Uber Entertainment, behind Planetary Annihilation also bid for Total Annihilation but lost to Wargaming.
Stardock, the development company behind the Galactic Civilizations series and Sins of a Solar Empire, got the Star Control franchise and was assigned as Back-Up bidder for Master of Orion, which suggests that Stardock did go after Master of Orion but came out second to Wargaming.net. They did get Star Control though.
Note however that although the highest bidders and respective backup bidders for the auctioned franchises have been found, the bids have yet to be approved in a "Sale Hearing" to take place on July 24, 2013.
Personally, I had high hopes that Stardock would get the Master of Orion IP someday. So, I'm a bit disappointed to see that while they did go after it they were beaten by Wargaming.net on the finish line. It's nice to see that they got Star Control though. However, Wargaming.net seems to be quite competent with turn-based strategy gaming, so, I'm hopeful that they may do something special with Master of Orion someday.
Subscribe RSS
69 Comments
Related Articles:
Post category:
News & Announcements