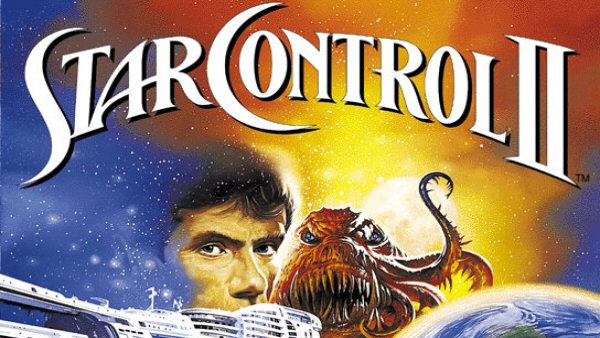 Stardock has just announced that it has secured the rights to the Star Control franchise with the intent to develop a new Star Control game. Development should start still this year with a release date to be determined at a later time. Stardock was the highest bidder for the Star Control franchise in a recent Atari bankruptcy filling auction.
"We expect the new Star Control to come in the form of a reboot, similar to what Firaxis did with the XCOM series last year. We are looking at Star Control II as a major source of inspiration." -Brad Wardell, president and CEO of Stardock.
Released in 1990 for several different platforms, Star Control is a classic space action-strategy game by Fred Ford and Paul Reiche III, known as Toys for Bob. They were also behind Star Control 2 in 1992, a sequel that introduced more adventure, shooter and story-driven elements. Star Control 3 was released in 1996 but was not developed by the original developers but by Legend Entertainment.
I requested more details about this announcement from Stardock but the reply is that this is all they have for now. So, they will start developing a new Star Control game (a reboot) still this year, but more details will only be known in the coming weeks or later in the year.
Subscribe RSS
24 Comments
Related Articles:
Post category:
News & Announcements