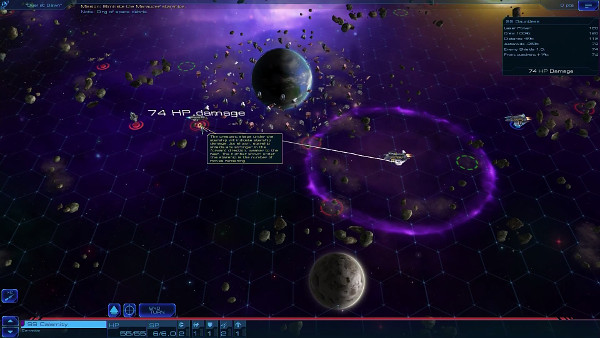 Sid Meier and the co-designers of Civilization: Beyond Earth, Will Miller and David McDonough, were at PAX South presenting Firaxis' new game, Sid Meier's Starships.
In this presentation they talked about Sid's motivation for designing Starships (spoilers: Star Trek series), what the scope and focus of the game is, what it takes to design a sci-fi game and the ties between Starships' and Civ:BE' universe.
Starships' gameplay footage starts at 32m.
Looks interesting. It's confirmed not to be a large-scale empire-builder type of game but one more focused on ships, customizing and preparing them for battle, turn-based space combat and missions.
Technology progression seems to be reduced in scope to ship improvements only, which one can unlock as one time purchases. Diplomacy seems to be lighter than what one may see in large space 4X games. There doesn't seem to be any colony-building aspects and expanding seems to be achieved only by annexation by sheer power of influence than having to colonize or conquer existing empires. But, this is only my best guess at the moment as the footage was not too detailed regarding those aspects.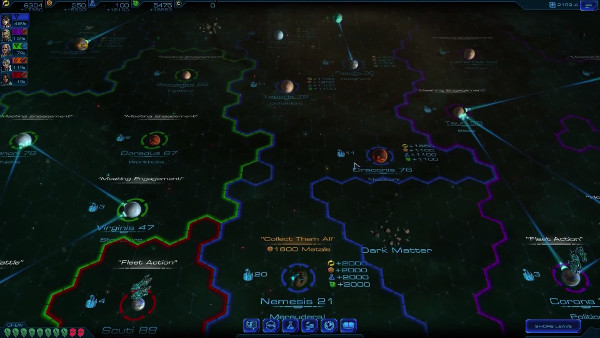 Spaceships, missions, rewards and decisions seem to be the core of the game. It also seems to be very approachable and gamey. Could be interesting. XCOM: Enemy Unknown, another Firaxis title which Starships seems to have taken some inspiration from was an excellent game, so this may prove to be another good one. Of course, time will tell.
Sid Meier's Starships is a new turn-based space strategy game for PC, Mac and iPad by Firaxis Games and 2K with a release date set for early (Spring) 2015. No prices announced yet.
Subscribe RSS
15 Comments
Related Articles:
Post category:
News & Announcements
,
Videos