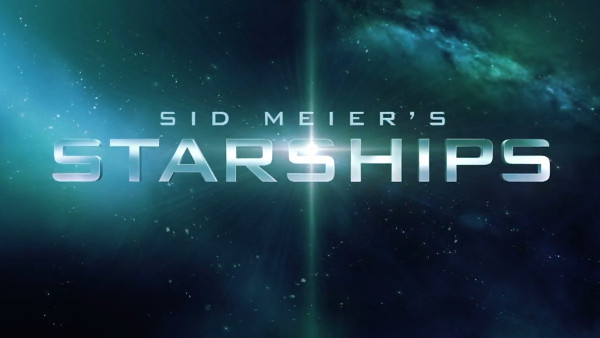 Firaxis Games and 2K have just announced Sid Meier's Starships, and this time around this is a title that has actually been designed and coded by Sid Meier himself, with the help of a small team behind him at Firaxis.
Announced at Gamespot, Starships is a turn-based space strategy game scheduled to release in early 2015 for PC, Mac and iPad. On their twitter account, Firaxis said that it's "a new tactical strategy game in the Beyond Earth universe".
When designing Starships, I was intrigued by the idea of exploring the next chapter in the story of Civilization: Beyond Earth", Meier said. "What happens after we colonize our new home and eventually build starships to take to the stars? What has become of our long-lost brothers and sisters from the planet Earth? My goal was to create an experience that focuses on starship design and combat within a universe filled with interstellar adventure, diplomacy, and exploration. -Sid Meier (for Gamespot)
Mentioned features include "dynamically generated" turn-based combat, "futuristic" technology, customizable ships and missions in order to "protect planets and their inhabitants, and build a planetary federation". Also mentioned is a possible cross-connectivity feature for people who own both Beyond Earth and Starships.
Find the available screenshots below.
Subscribe RSS
46 Comments
Related Articles:
Post category:
News & Announcements