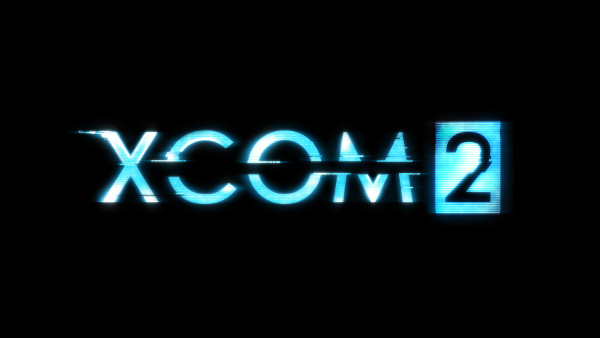 Ok people, looks like Earth isn't safe from the alien menace yet, so once again XCOM is called to save the day. Firaxis Games and 2K have just announced XCOM 2, the sequel to XCOM: Enemy Unknown, Firaxis' remake of the classic X-COM: UFO Defense (aka UFO: Enemy Unknown) game from the 90's.
This time around the title will not be released for consoles, but only for the PC this November, including Mac and Linux releases as well, though the release date for these last two isn't known yet.
According to Firaxis' press release, the story will unfold in a near-future time where humanity has lost the war against the alien threat, and XCOM is now the invading force, a mobile paramilitary organization fighting the established government which is now being run by the aliens.
The sounding new features, known at the moment at least, include procedurally-generated levels (finally) and a "deeper level" of modding support. Also promised are five soldier classes, more soldier customization options and "more alien and enemy types".
No gameplay trailer yet, I'm afraid, so a cinematic one will have to do it for now.
I'm a huge fan of XCOM: Enemy Unknown, and its expansion Enemy Within, a title which I think did an excellent job in recreating what X-COM was all about. And while some things were not done particularly well and others could have been done much better, like the lack of randomly generated maps, the maps themselves being a bit on the short side, the too much scripting feeling at times, the too restrictive inventory management and the presence of some horrible bugs (that eventually got fixed), this was still a fun and highly addictive gameplay experience with a lot of character and excellent aesthetics.
Here's hoping Firaxis will deliver again, and manage to transport us back to the command of XCOM in the way the franchise deserves. We'll have more coverage on this title as deemed pertinent. Of course, we'll have a review and possibly a preview along the way, so stay tuned for that.
Good luck Commander! :)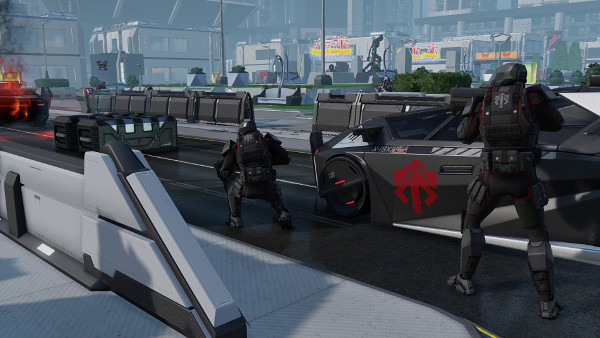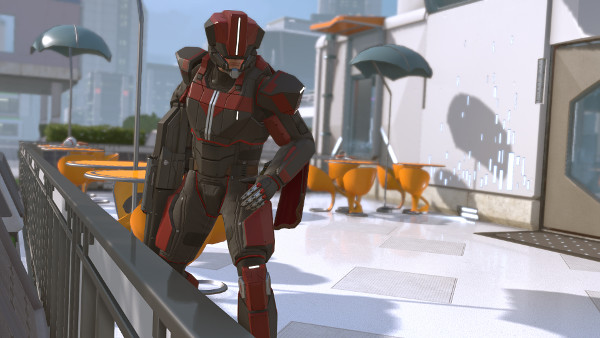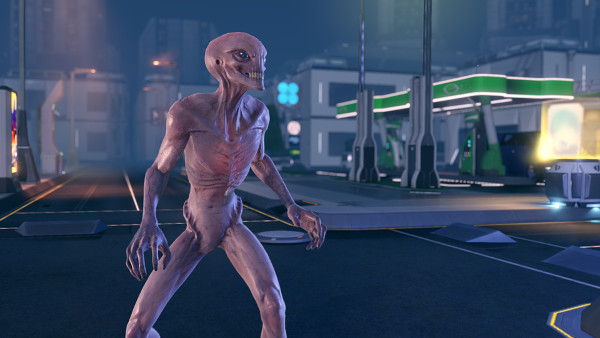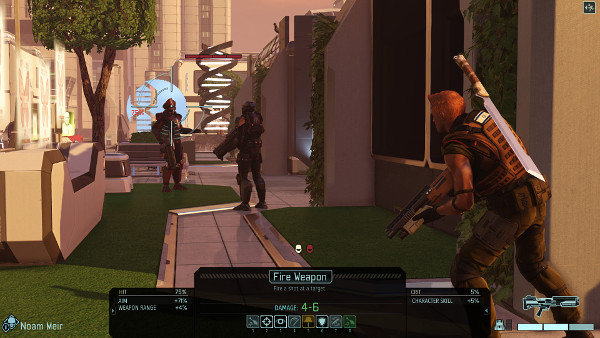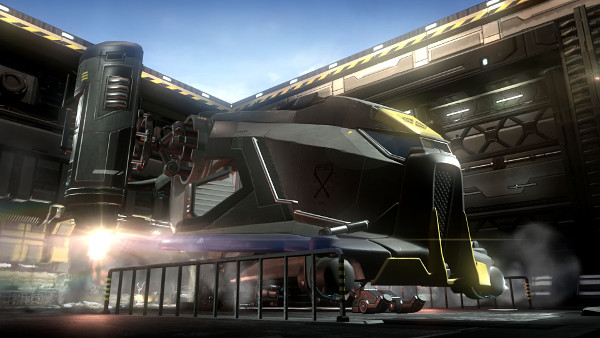 Subscribe RSS
47 Comments
Related Articles:
Post category:
Games Under Development
,
News & Announcements